Regular price
Sale price
$1,599.00
Unit price
per
Sale
Sold out
Consultancy for Adapting Companies to the LGPD by TFX is a specialized service designed to assist organizations in Brazil in complying with the Lei Geral de Proteção de Dados (LGPD), the General Data Protection Law. TFX's team of legal and data privacy experts provides comprehensive support to help businesses understand, implement, and maintain the necessary measures to ensure data protection and compliance with this critical regulation.
Consultancy for Adapting Companies to the LGPD by TFX is an invaluable service for businesses operating in Brazil that collect and process personal data. By partnering with TFX, you can navigate the complexities of the LGPD, build trust with your customers, and ensure the protection of sensitive information, all while avoiding potential regulatory fines and reputational damage. This service is a proactive approach to safeguarding your data and upholding the privacy and trust of your business operations.
Key features of the Consultancy for Adapting Companies to the LGPD service include:
TFX's seasoned legal professionals are well-versed in the LGPD and data protection regulations. They provide in-depth knowledge and expertise to ensure your company's compliance with this intricate legislation.
TFX begins with a thorough assessment of your company's current data processing activities and data protection practices, identifying gaps and areas of non-compliance.
Based on the assessment, TFX develops a tailored compliance roadmap that outlines the specific steps and actions your organization needs to take to align with the LGPD requirements.
TFX assists in the creation and implementation of data protection policies, procedures, and documentation required by the LGPD, ensuring your organization follows best practices in data handling.
TFX helps you map and inventory personal data within your organization, providing a clear understanding of what data is collected, processed, and stored.
TFX guides your organization in conducting DPIAs, a critical step in assessing and mitigating privacy risks associated with data processing activities.
TFX ensures your organization is equipped to handle data subject requests, including access, correction, deletion, and data portability, as required by the LGPD.
TFX offers training sessions to educate your staff on data protection principles, compliance requirements, and the significance of LGPD adherence.
TFX provides post-implementation support and monitoring to help your organization maintain LGPD compliance and adapt to regulatory changes as they occur.
TFX assists in developing and implementing an incident response plan to address data breaches and privacy incidents promptly and effectively.
Share
View full details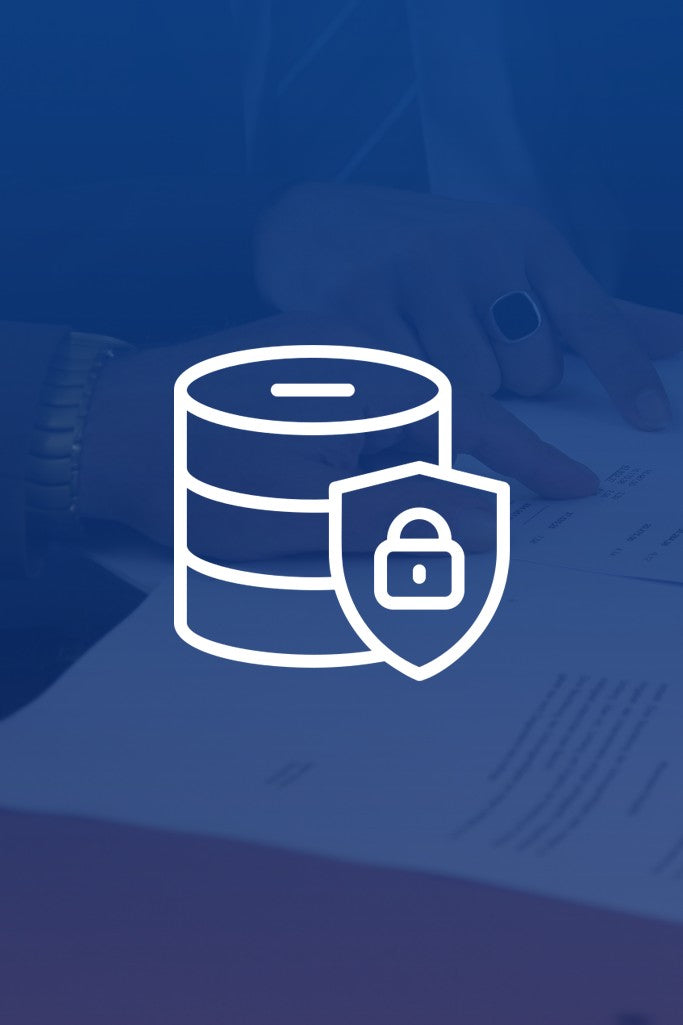 Benefits of being our customer
High quality service

We strive for the highest level of quality possible throughout your experience with us. For this reason, you can request our help at any time so that we can help you with any questions you may have through the service channels!
Support available in 2 languages

We currently offer and are available in the following languages for support and interface: English and Spanish globally.
1 year limited global warranty

We guarantee a 1 (one) year limited warranty on all our eligible products and services so that you have our after-sales service when you need it. Some partner products are not eligible for our warranty and protection. See the terms and conditions for more information on our website in your region.
All your data is safe

We take security seriously. For that reason, all your data is fully protected with us. In compliance with GDPR, LGPD, PIPEDA, APPI, and PPA, we have an advanced protection system, with our TFX AI artificial intelligence and our team ensuring your protection and your data!
Delivery time and express service

We guarantee our express delivery for all our global products and services. Also count on our specialists for a streamlined and humane service!
Become a TFX Rewards associate member

This product is eligible for our TFX Rewards. Thinking about creating a sophisticated experience for our customers, we offer our benefits program in all eligible countries. The points do not expire and you can exchange them for discounts and experiences. We like to keep things simple: just shop with us and watch your points accumulate and redeem them for unique experiences for you and your business. For every $1 USD or EUR 1 € you will earn 1 point (1:1 conversion). See applicable terms and conditions at: https://tfx.us/documents/rewards/.