Regular price
Sale price
$199.00
Unit price
per
Sale
Sold out
Professional YouTube Channel by TFX is a comprehensive service designed to help individuals, businesses, and content creators establish and optimize their presence on the world's leading video-sharing platform, YouTube. TFX's team of video production, branding, and digital marketing experts collaborates with clients to create and manage YouTube channels that are engaging, visually appealing, and strategically tailored to meet specific objectives.
Professional YouTube Channel by TFX is a valuable solution for individuals and businesses seeking to make a mark on YouTube and harness the platform's vast potential for content distribution, brand visibility, and audience engagement. With TFX's expertise, you can create and manage a YouTube channel that not only showcases your content but also maximizes your reach and impact within the YouTube community.
Key features of the Professional YouTube Channel service include:
TFX assists in setting up your YouTube channel, ensuring that it's properly configured with all necessary details, including profile information, channel art, and channel description.
TFX works with you to develop a content strategy that aligns with your brand, target audience, and objectives. This includes identifying content themes, frequency, and best practices for growing your channel.
TFX offers professional video production and editing services, helping you create high-quality video content that is visually appealing, engaging, and well-structured.
TFX can design custom channel art, logos, and thumbnails that represent your brand and make your channel stand out.
The service includes optimizing video titles, descriptions, tags, and metadata to improve your videos' discoverability on YouTube's search results and recommendations.
TFX provides guidance on building and engaging with your audience through techniques like call-to-actions, comments, and community engagement.
If applicable, TFX can assist in monetizing your YouTube channel, leveraging strategies for generating revenue through ads, sponsorships, and merchandise.
TFX offers insights on video performance, audience engagement, and subscriber growth through detailed analytics and reports, helping you refine your content and strategy over time.
TFX can develop a promotional strategy for your YouTube content, extending your reach to a broader audience through social media, email marketing, and other digital channels.
The service includes ongoing maintenance and updates to your channel, ensuring that it remains up to date, relevant, and in compliance with YouTube's policies.
Share
View full details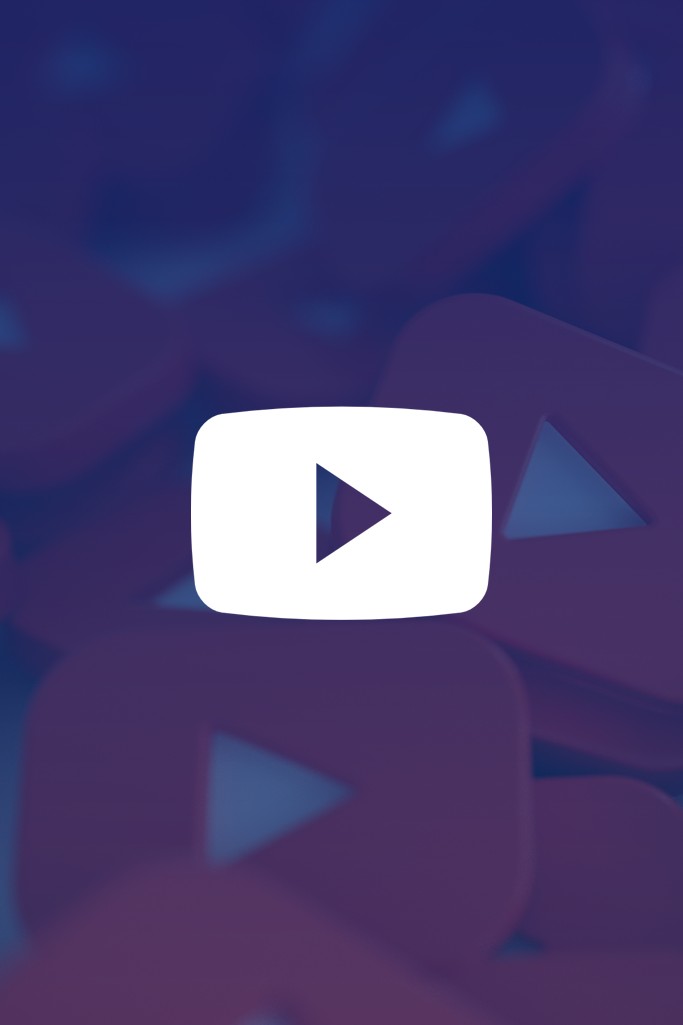 Benefits of being our customer
High quality service

We strive for the highest level of quality possible throughout your experience with us. For this reason, you can request our help at any time so that we can help you with any questions you may have through the service channels!
Support available in 2 languages

We currently offer and are available in the following languages for support and interface: English and Spanish globally.
1 year limited global warranty

We guarantee a 1 (one) year limited warranty on all our eligible products and services so that you have our after-sales service when you need it. Some partner products are not eligible for our warranty and protection. See the terms and conditions for more information on our website in your region.
All your data is safe

We take security seriously. For that reason, all your data is fully protected with us. In compliance with GDPR, LGPD, PIPEDA, APPI, and PPA, we have an advanced protection system, with our TFX AI artificial intelligence and our team ensuring your protection and your data!
Delivery time and express service

We guarantee our express delivery for all our global products and services. Also count on our specialists for a streamlined and humane service!
Become a TFX Rewards associate member

This product is eligible for our TFX Rewards. Thinking about creating a sophisticated experience for our customers, we offer our benefits program in all eligible countries. The points do not expire and you can exchange them for discounts and experiences. We like to keep things simple: just shop with us and watch your points accumulate and redeem them for unique experiences for you and your business. For every $1 USD or EUR 1 € you will earn 1 point (1:1 conversion). See applicable terms and conditions at: https://tfx.us/documents/rewards/.